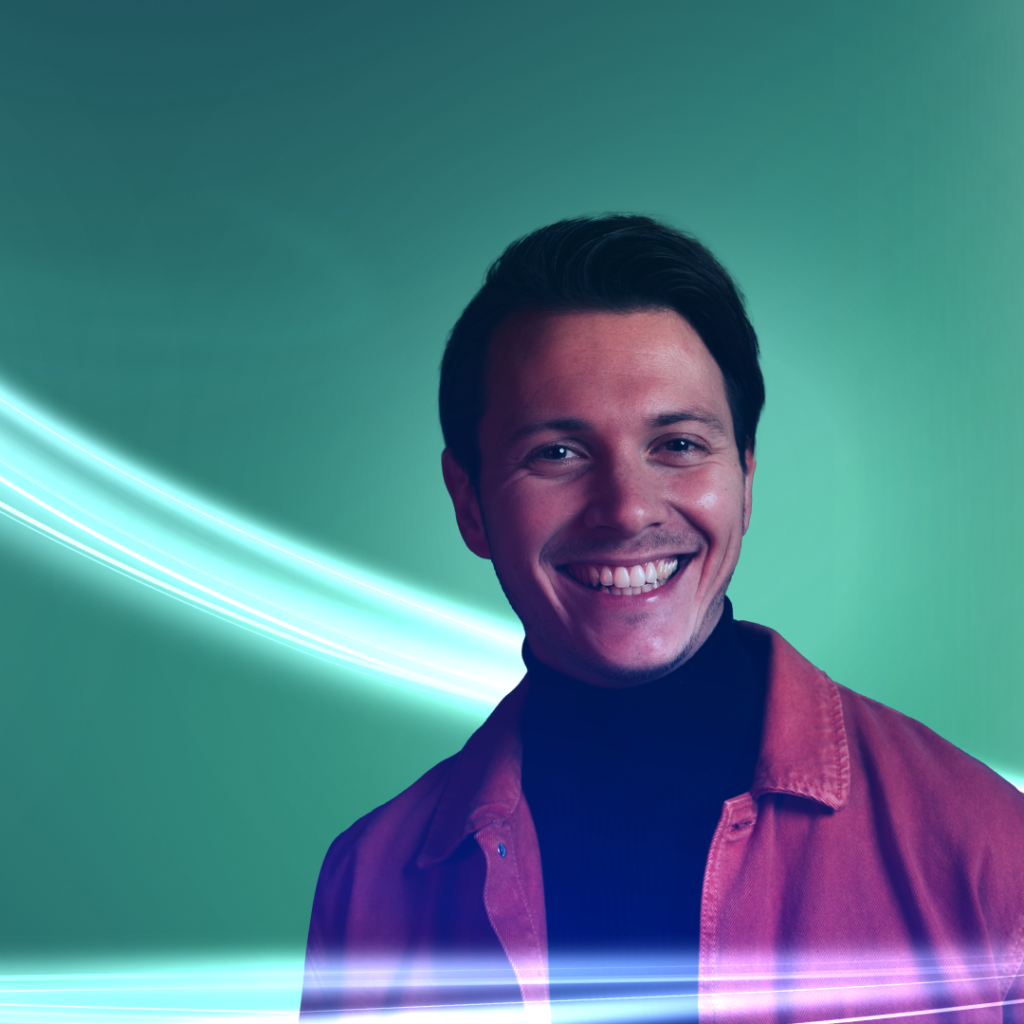 What can Young Analytics do for you?
Young Analytics is there for both EU and non-EU candidates, as a recognized sponsor we are able to employ and deploy candidates with residence permit requirements. With over 17 years of experience in supporting international young professional starters, we provide all information to help you get started in the Netherlands.
What is it like to live in The Netherlands?
The Netherlands is known for its windmills, tulips, dikes, clogs, cheese and, not to be missed; tolerance. Due to the relatively flat hierarchy and informal corporate culture, decisions are often bottom-up, and open communication and collaboration are highly valued. This makes it easier for entrepreneurs and companies to share and discuss ideas and initiatives with their colleagues and business partners. When talking about businesses, The Netherlands has a booming service industry with great accomplishments in research, engineering, and sectors including fintech, electronics, food, flowers, chemicals, and water technology. In short, the country has plenty of opportunities!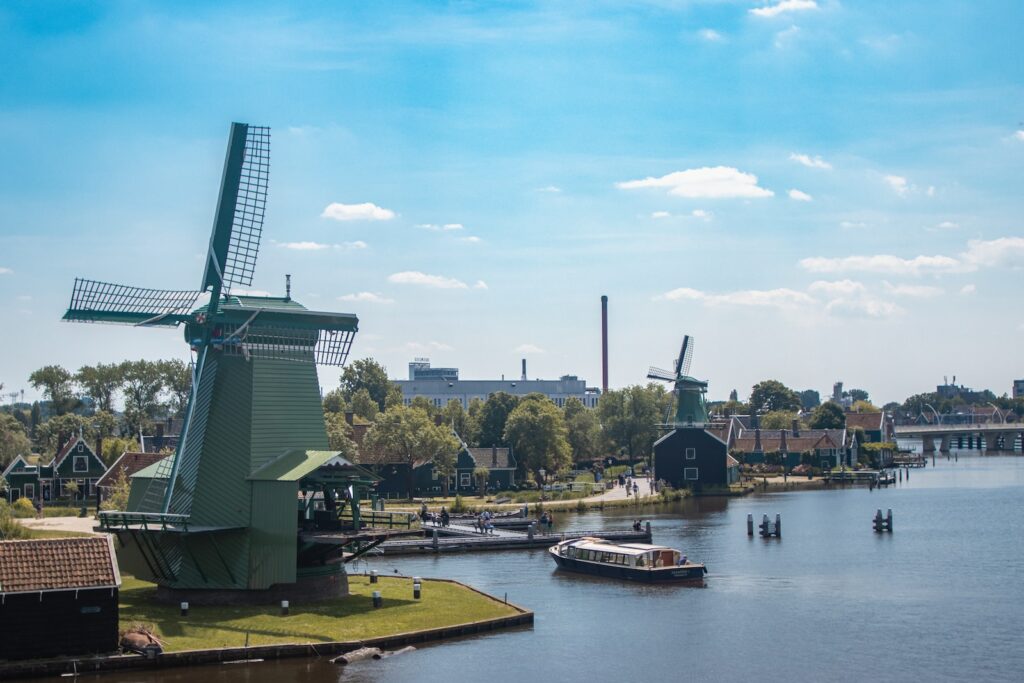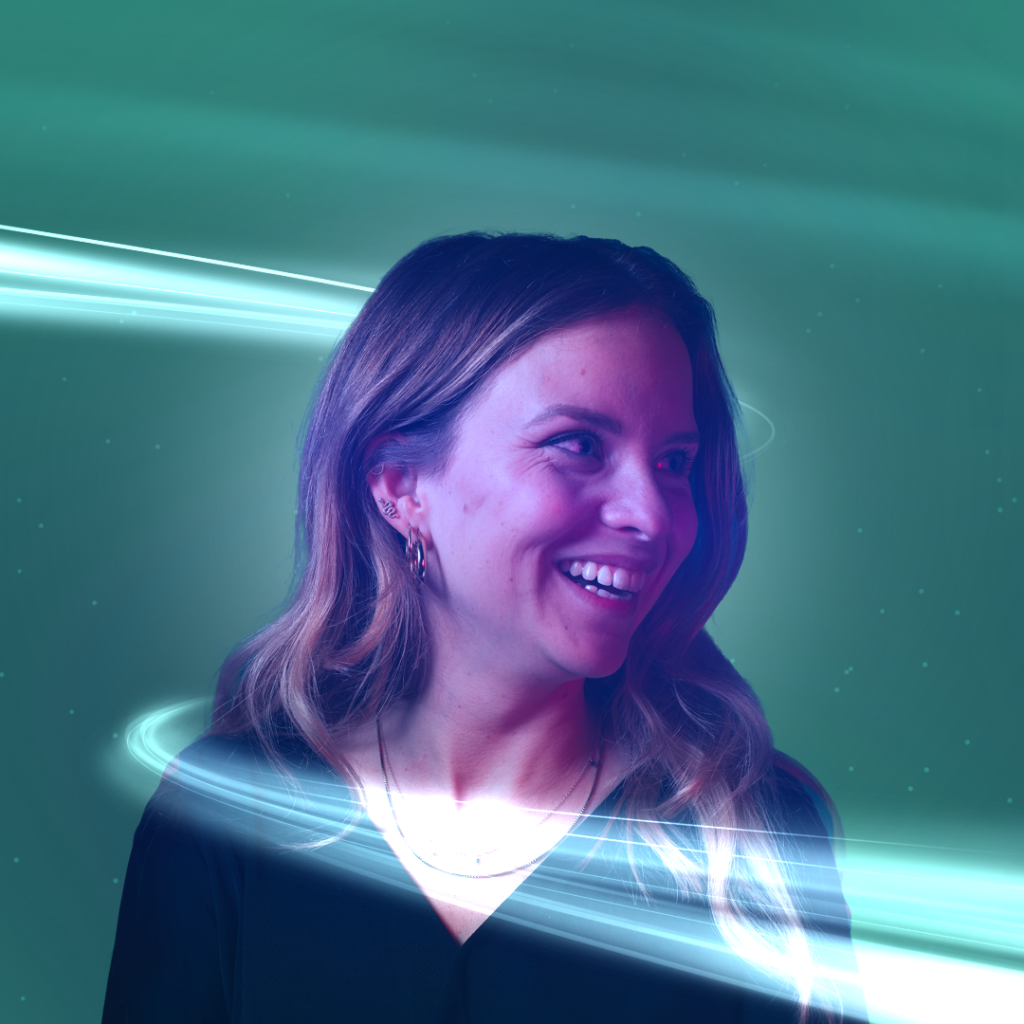 Why come to the Netherlands as an international?
The Netherlands is small, but we are very used to people from abroad, so we have a comprehensive approach to international Young Professionals. An advantage of moving to the Netherlands is that you don't have to learn the Dutch language to start working here. In fact, compared to other countries where English isn't the native language, Dutch are the best at mastering the English language! Also, the majority of the Data Professionals of Young Analytics are internationals.
What about the work-life balance in The Netherlands?
If you are looking for a good work-life balance, The Netherlands is the place to be. Within the Organization for Economic Co-operation and Development (OECD), The Netherlands is known for its high standard of living, excellent social services, and strong economic growth. Based on the gross domestic product (GDP) per capita, The Netherlands in in the top 10 OECD countries.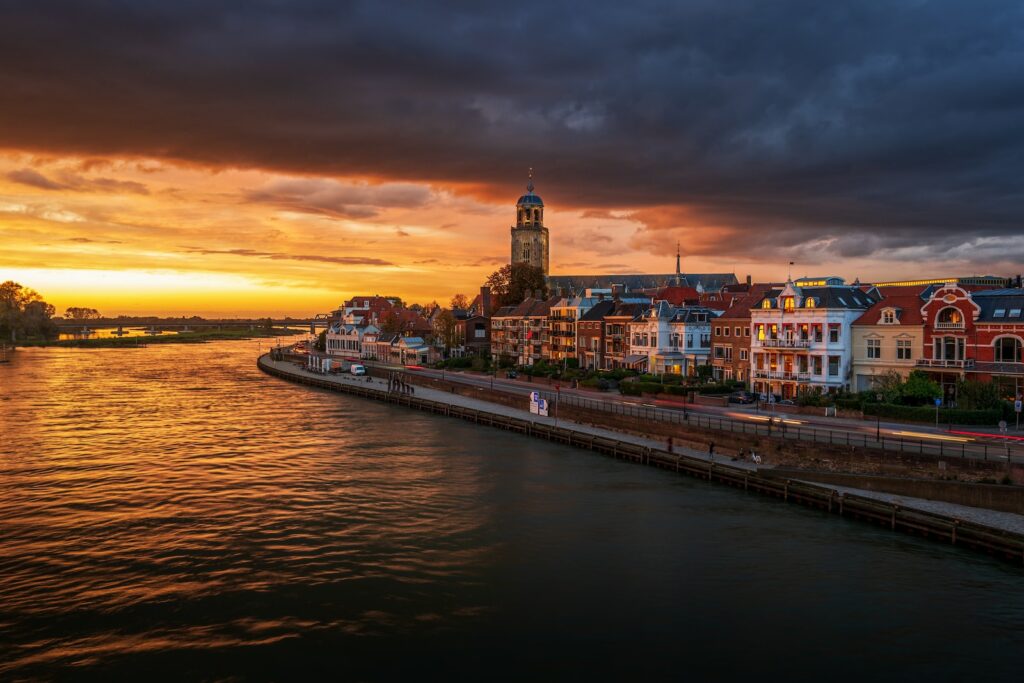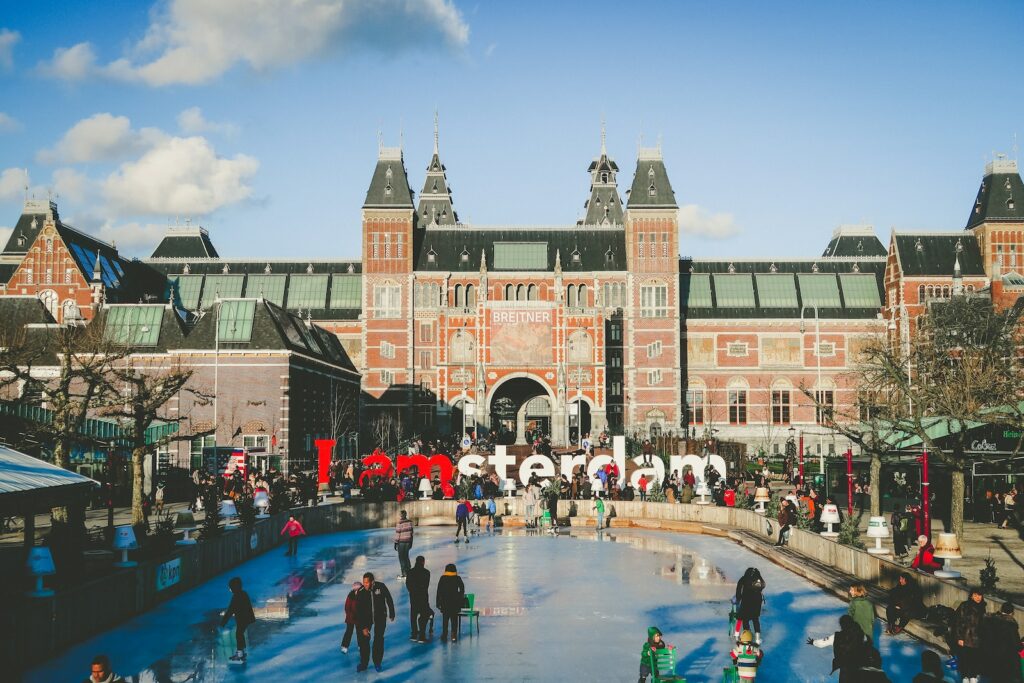 What are the most attractive cities in The Netherlands?
Amsterdam
Utrecht
The Hague
Rotterdam
How is the transport in The Netherlands?
It varies per job and employer how you travel to work. If the office is close, many people bike or walk to their work. If not, Young Analytics has the opportunity to compensate for your travel expenses (by car, train, bus, tram or metro). And don't worry, public transport is very safe and well-organized in the Netherlands!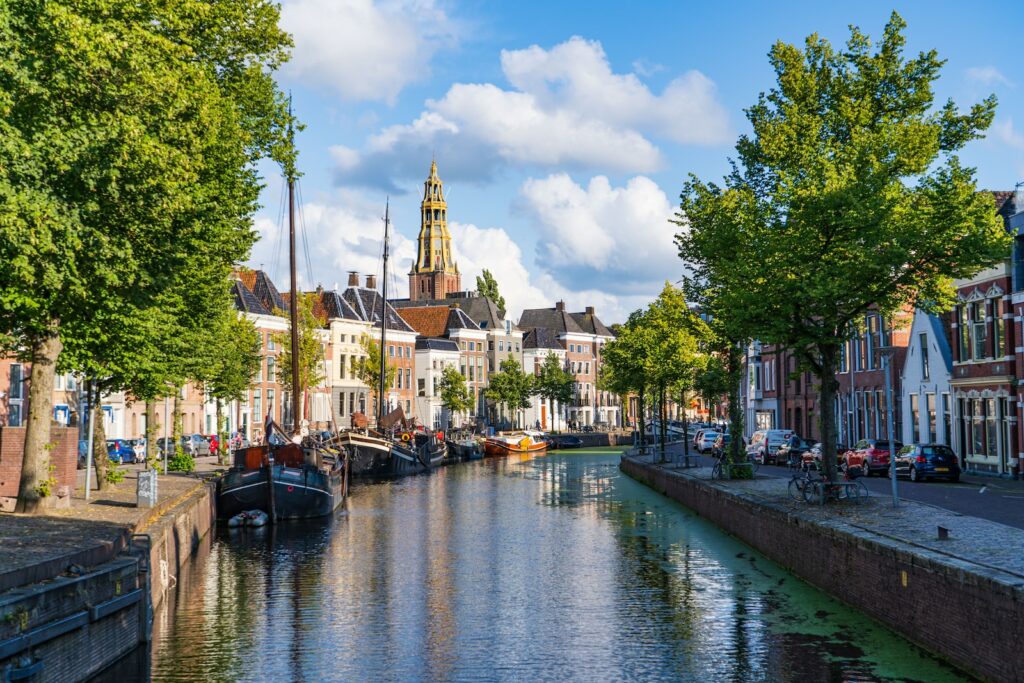 Want to know everything about starting a career in The Netherlands as a Young Professional?
Then easily drop your contact details below and receive our Working as a Young Professional in The Netherlands Guide!