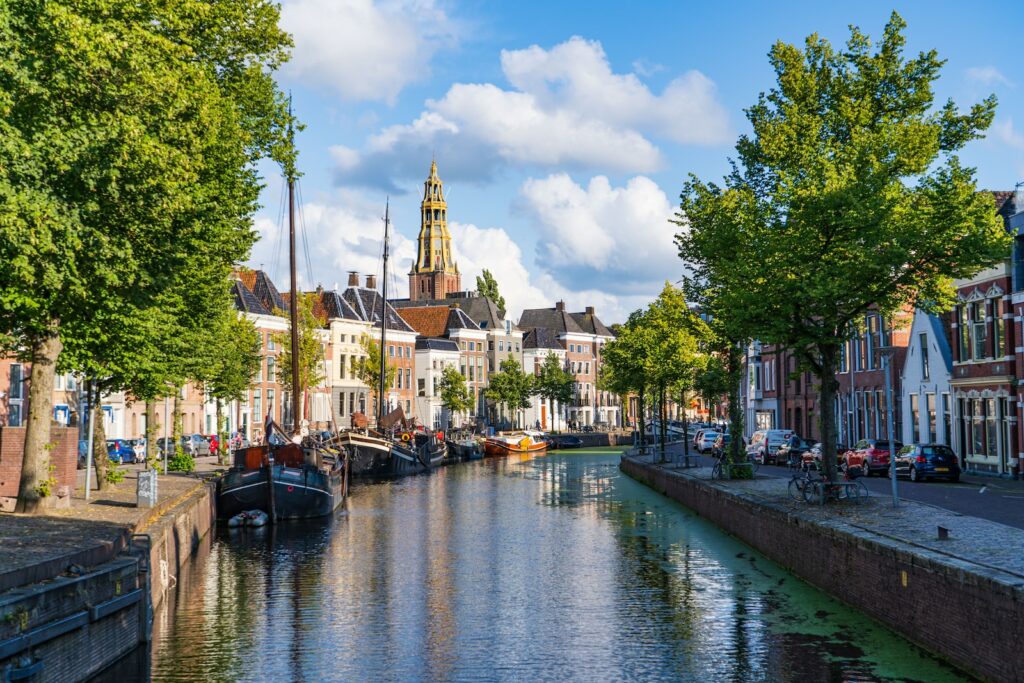 Young Analytics is there for both EU and non-EU candidates, as a recognized sponsor we are able to employ and deploy candidates with residence permit requirements. With over 17 years of experience in supporting international young professional starters, we provide all information to help you get started in the Netherlands. For example, the Dutch Tax System. What are the different types of tax, what are tax penalties and what is the Box System? You can find some information here. If you want more comprehensive information on the Dutch tax system, download our Working as a Young Professional in The Netherlands Guide at the bottom of the page!
Different types of tax in The netherlands
What are different types of tax in The Netherlands?
In the Netherlands you are required to pay taxes once you earn money while living here. The Belastingdienst (Dutch tax office) collects the taxes. Most relevant taxes for Young Professionals are the following:
| | |
| --- | --- |
| Type of tax | Dutch word |
| Income tax | Inkomstenbelasting |
| Payroll tax | Loonheffing |
| VAT sales tax | Omzetbelasting / BTW |
| Annual income tax return | Aangifte inkomstenbelasting |
| Corporate tax | Vennootschapsbelasting |
| 30% Tax Facility / 30% Ruling  | 30% regeling  |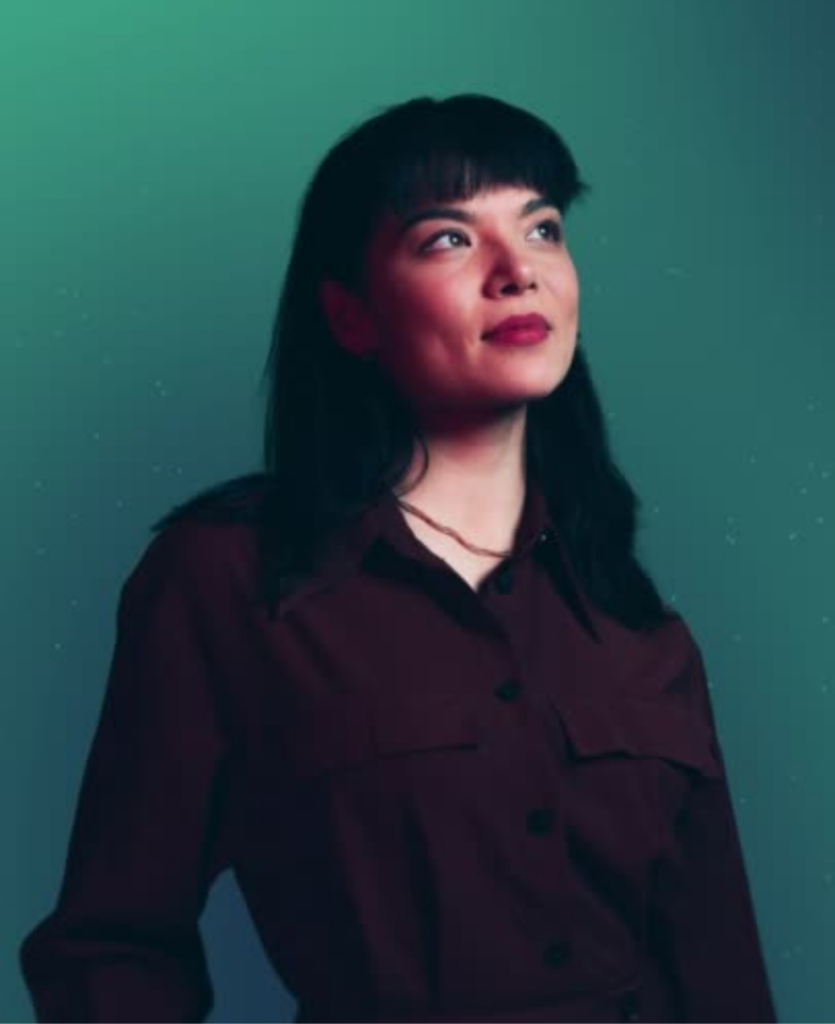 What is The Box System?
The Box System is for tax returns on income to make sure taxes are paid equally and fair. The system is divided into three boxes with different incomes and tax rates: box 1, box 2 and box 3.
Box 1 – incomes from salary
Annual taxable income (gross) between € 0 – 69.399 counts 37,07% as the total tax rate. If your income is above € 69.399+ the tax rate is 49,50%.
Box 2 – income from interest in a limited company
Incomes from interest, such as dividends, know a total tax rate of 26,90%.
Box 3 – Income from assets, investments and savings
Individuals can hold assets worth up to € 50.650 and couples can have assets worth up to € 101.300 without being taxed.
Want to know everything about starting a career in The Netherlands as a Young Professional?
Then easily drop your contact details below and receive our Working as a Young Professional in The Netherlands Guide!